Welcome to the Nine Seater Car Hire specialists.
Convenience, a good quality service and low rates are what we're all about. If you are travelling with a larger group, a 9 seater MPV, Minivan, or Minibus can help you travel in comfort. Our fast and easy-to-use search engine allows you to look for your preferred location using the city or country of your choice.
We are dedicated to searching for the cheapest car hire rates for you on 9 seater minivan hire and minibus rental vehicles online. With over 22,000 destinations to choose from, we can find great deals on the hire of 9 seater cars or larger from Heathrow, Helsinki, Hawaii or even as far afield as Hobart, Australia.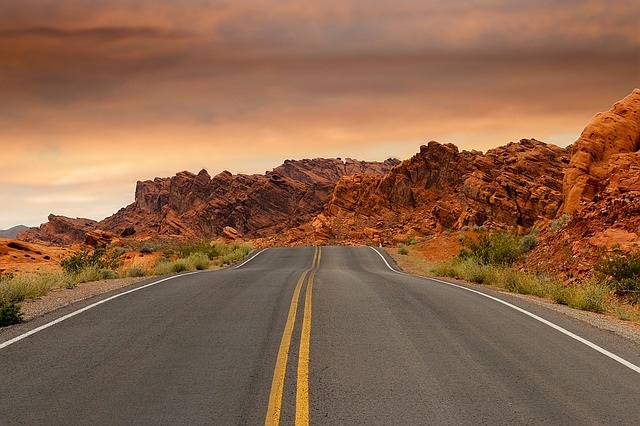 Our search engine sources the lowest cost car rental prices from 1300 car rental companies including major international names such as Hertz, Thrifty, and Sixt, as well as hundreds of local and independent 9 seater car rental providers.
Browse through our selection of articles about popular 9 seater car rental locations and find the perfect place to plan your next group holiday. It's easy to reserve a car rental with 9 seats in your preferred location, simply enter the dates and pickup location in the booking form provided and 9seatercar.com will do the rest of the work for you.
9 Seater Car Hire Spain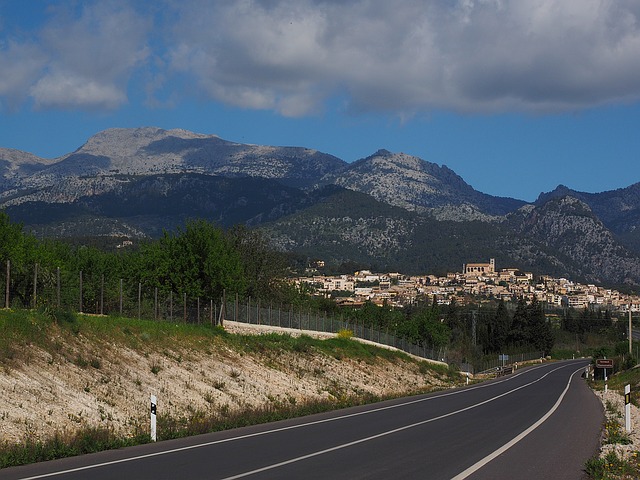 The best way to experience Spain with a group is in the comfort and freedom of your own 9 seater car hire. We can offer great deals on MPV car rental across Spain, including Almeria, Madrid, Barcelona and Alicante. There are hundreds of pickup locations to choose from in Spain so we can find the ideal 9 seater car hire for you.
9 Seater Car Hire Italy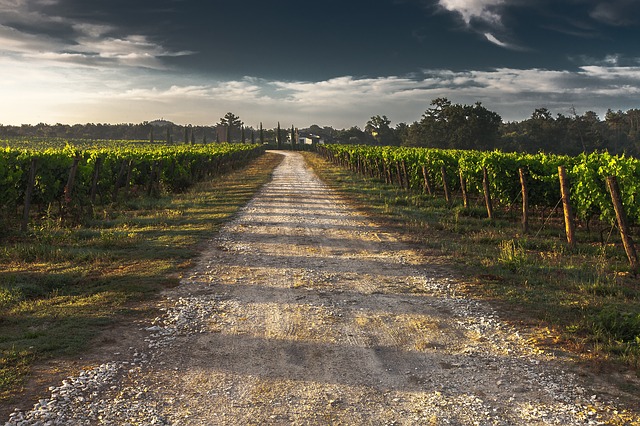 We can arrange the hire of a 9 seater car for you and your group from many destinations across Italy. Whether it be from an airport, a railway station or from a city centre location, we will search out the cheapest deal we can find. From the Leaning Tower of Pisa, the canals of Venice or the rolling hills of Tuscany, let us help you make the most of your holiday.
9 Seater Car Hire United Kingdom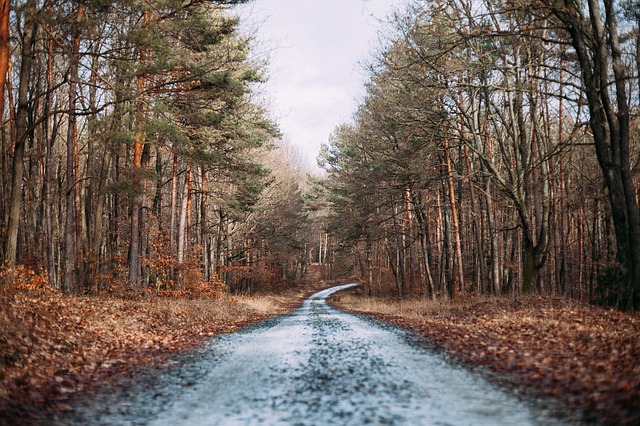 You can also choose from a wide array of pick up locations within the UK including all the major airports. If you are looking for 9 seater car hire within this country, just enter your preferred pick up location into our search engine along with the dates required and we will search out the best deal we can for you.
9 Seater Car Hire Rates Include
Collision damage waiver
Theft protection
Third party liability insurance
Tax (VAT)