Check Out the Features of Popular 9 Seater Car Rentals
When you are hiring a car, particularly with a large group, you want to be sure that you are choosing the right vehicle for the occasion.The 9 seater passenger vans and car rentals available through our service will vary from destination to destination, but we provide details here of some of the most frequently available makes and models.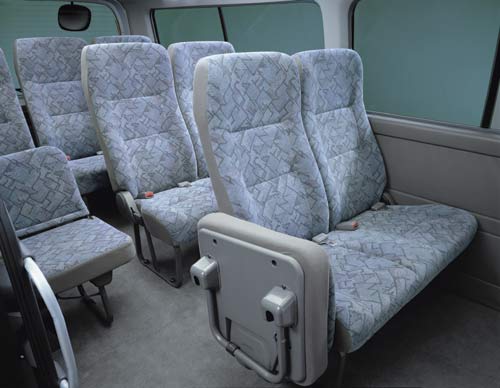 The right model for you will depend on who you are travelling with and what you plan to do on your trip. Some people may need a larger car to transport a family with 5 children. Others may be planning on a beach holiday and they need space for their surfboards. Whatever the reason, we can help you find the vehicle that suits your needs.
Read on in the articles below to find out more about the different models and the features they include. We can show you how a 9 seater car rental could be the perfect way for you and your group to enjoy affordable travel this season.