Drive a 9 seater hire car in Gibraltar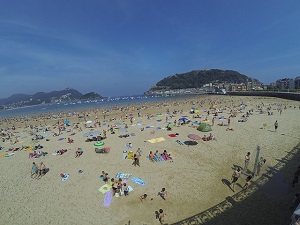 On your family vacation in the Spanish Iberian Peninsula you may want to spend some time in the small section of British overseas territory on its southern tip known as Gibraltar.
The territory of Gibraltar itself is a peninsula, situated at the entrance of the Mediterranean, overlooking the Strait of Gibraltar. At under seven square kilometres it is a densely populated town, home to nearly 30,000 Gibraltarians. It is easy to get your whole group around town with a Gibraltar nine seater car hire.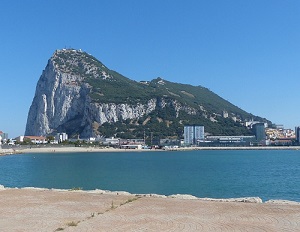 There are a large number of attractions to see for a group in a car hire with 9 seats in Gibraltar. Visit places like Gibraltar's Moorish Castle, the Grate Siege Tunnels, St. Michael's Cave, the 100 ton gun, Europa Point, and the Ibrahim-al-Ibrahim Mosque.
The Rock of Gibraltar is also a very popular tourist attraction, particularly among British tourists and residents in the southern coast of Spain.
Many tourists come to the area to visit the plentiful supply ofshops, where all goods and services are VAT free. Many large British chains have branches or franchises in Gibraltar, including Marks & Spencer and Mothercare.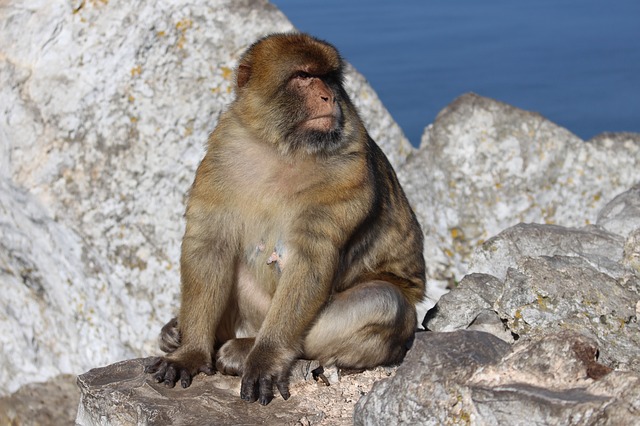 Around the streets of Gibraltar it is very common to see the semi-wild Barbary Macaques.The population of these monkeys is the last in the whole of the European continent, and unlike their relatives in North Africa, they are thriving here.
Locally known as Barbary Apes or Rock Apes due to the fact that these monkeys don't have tails.The most popular troop in the area is that of Queen's Gate at The Apes' Den, where you can get close for great photos with the monkeys. Visit Queen's gate with your whole group in a 9 seater car in Gibraltar.