Drive a 9 seater hire car in Hamburg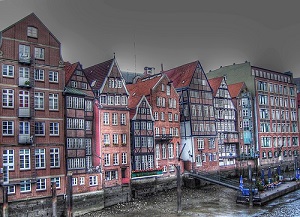 Over the centuries Hamburg has always been somewhat of an international city. It is one of the most important harbours in Europe and the world and takes great pride in its mercantile background. The city has large quarters with expensive houses and villas as well as a multitude of historic sites and modern entertainment.
Take a car hire with 9 seats around Hamburg and enjoy having a single vehicle for your entire family or group so that you can explore the city of Hamburg together.
The Church of St. Nikolai
All five main churches of Hamburg were damaged in World War II, but St. Nikolai is the only to be left in its ruined state, as a memorial against war. The steeple is still standing and you can take an elevator to the top for an excellent view of the city. This is a great spot to plot where you want to travel next with your Hamburg, Germany nine seater car hire.
The Hamburg Dungeon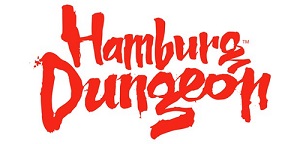 At the southern end of the Alte Deichstraße you can visit Hamburg's harbour. Here you will find the Hamburg Dungeon, where you can witness a live-action presentation of the "darker times" of Hamburg. This is an excellent family attraction if you are travelling with children.
Altes Land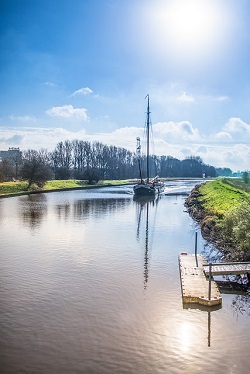 Visit the largest fruit growing area of Central Europe and the furthest north in the world. Altes Land is an area of marshland south of the river Elbe in Lower Saxony around the old towns of Stade, Buxtehude, and Jork.
Take the scenic drive to Altes Land in your 9 seats car rental Hamburg, Germany and enjoy the richly-decorated farmhouses and their elaborate gateways as you pass through the old towns.