Drive a 9 seater hire car in Dublin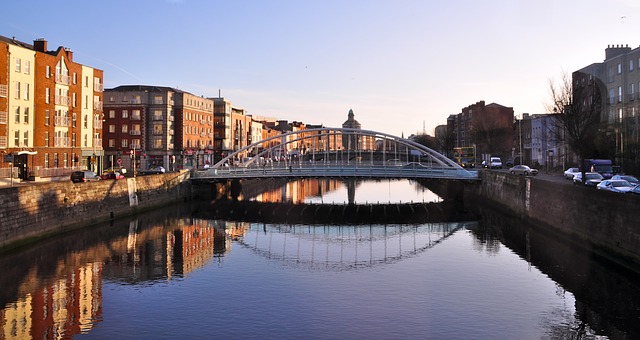 The capital city of Ireland, Dublin is vibrant and entertaining, with an excellent nightlife and many noteworthy tourist attractions. Reserve a nine seater car in Dublin on your next family or group vacation and enjoy the comfort and convenience of travelling in one private vehicle with your whole group.
Merrion Street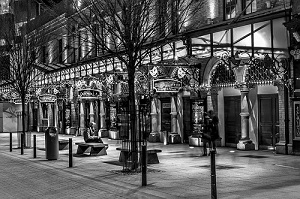 The National Museum, National Library and National Gallery are located very close to one another on Merrion Street.
Visit all three with your family for an inexpensive day out, as they are all free! Save even more on your day at these national landmarks with a 9 seater car in Dublin, and avoid splitting up the group and the cost of more than one rental vehicle.
Dublin and the Viking world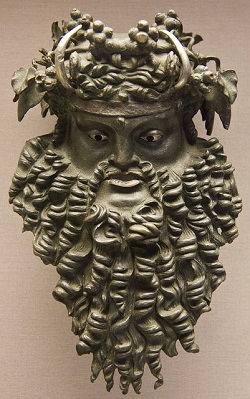 Drive everyone over to St. Michael's Hill, Christchurch, Dublin 2 with your Dublin car with 9 seats for this exhibition.This heritage centre is located in central Dublin at the heart of the medieval city.; Dublinia's exhibitions explore life as it was in the medieval city and in the world of the Vikings.
Leopardstown Racecourse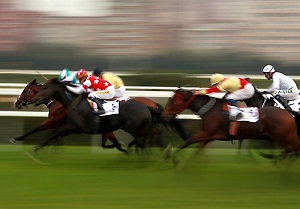 This may be the best one-stop-for-all when travelling with a big group. Located in the southern suburb of Leopardstown/Foxrock, treat your kiddies to a go on the 'pay as you play' golf course, and let the adults enjoy the racecourse, as well as bars, restaurants, and a nightclub.
Get everyone there and back with the comfort and convenience of a 9 seater rental car in Dublin.